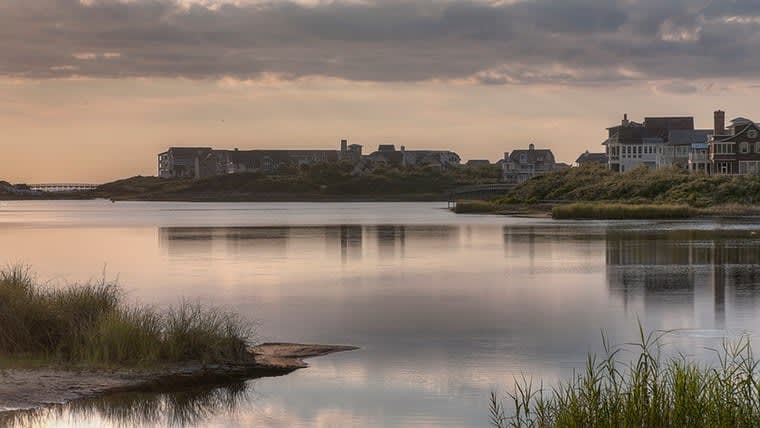 Welcome to Watersound
The second master-planned community of St. Joe's, WaterSound Beach aims to be one of the 30-A corridors' most beautiful beach towns.
Comprised of 4 Communities:
Watersound, Watersound West Beach, Watersound Origins, and the soon to be built Watersound West Creek.
With 256-acres of dunes secluding WaterSound from the day-to-day grind, the gated community offers its visitors a glimpse into the splendid beauty of South Walton. WaterSound Beach is home to the WaterSound BeachClub, tennis center, and nature trails along a rare 80-acre coastal dune lake, making it easy to spend lazy days traversing the picturesque landscaping. If hitting the links is more your style, WaterSound Beach has you spoiled as its planners opened the Tom Fazio-designed Camp Creek Golf Club in 2001. The 18-hole golf course, which includes a driving range, golf shop, and snack bar, will eventually grow to 36 holes of golfing bliss. Located on the Gulf side of 30-A, the vacation rental community sits adjacent to Deer Lake State Park and its famed coastal dune lake. Coastal dune lakes are extremely rare worldwide and in the United States, they occur only along the Gulf Coast. If you are up for the trip, there is a quarter-mile dune boardwalk at Deer Lake State that provides astounding views and is ideal for those who want to take in the natural splendor. Given the seclusion and over 1 mile of beach frontage of WaterSound Beach, guests can enjoy the area's natural beauty at their own pace and pleasure.