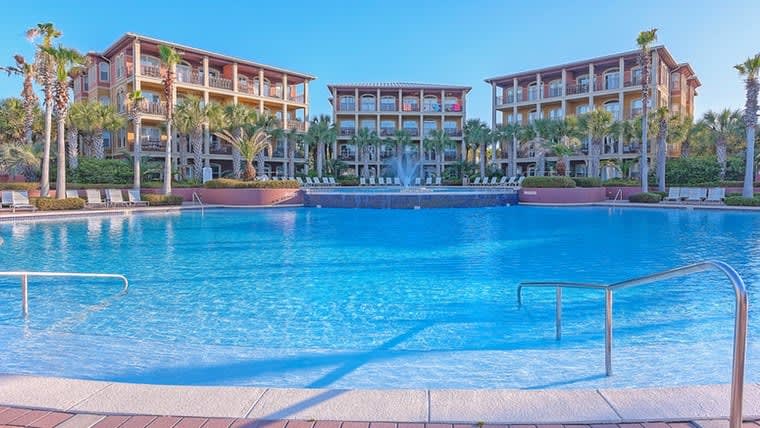 Welcome to Seacrest Beach
Characterized by its cottages and classy condominiums, Seacrest Beach is one of 30-A's hidden treasures with its rolling sand dunes and wild scrub. Nestled between WaterSound and Rosemary Beach, Seacrest Beach is home to the scenic dune lake of Camp Creek. Legend has it that the Creek Indians inhabited the area and lent their name to the body of water that is only mirrored in a handful of locations around the world outside of South Walton. Due to a lack of development, Seacrest Beach is one of the least developed communities along the 30-A corridor and its residents don't mind.

As you traverse the Gulf-front roads, it's easy to get lost in the natural beauty that surrounds you with towering dunes and dense coastal scrub dominating the landscape. With a laid-back demeanor, Seacrest Beach keeps it simple as fishing, kayaking, swimming, and golfing keep you busy. Hiking and birding are also treating for the outdoorsman. As a hidden gem itself, Seacrest Beach also has a hidden gem of its own — a 12,000 square foot pool tucked away in the Seacrest Neighborhood. If shopping is more your style, make sure to check out the Village of South Walton, which boasts several unique shops and mouthwatering restaurants.