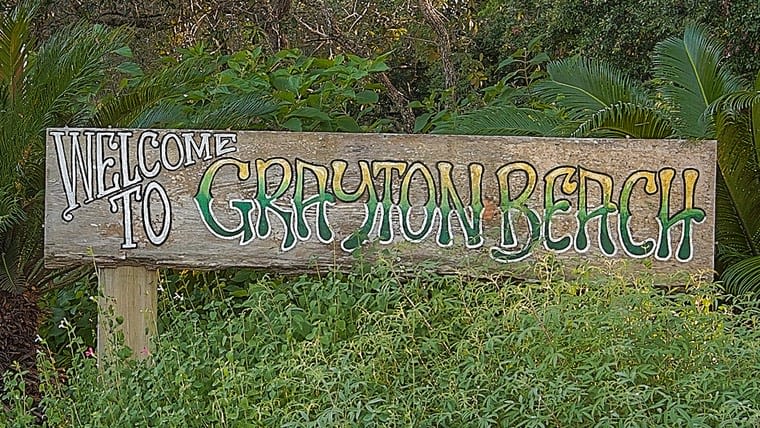 Welcome to Grayton Beach
As one of South Walton's most laid-back communities, Grayton Beach is also the oldest, having been established in the early 19th Century and celebrating its 100th birthday in 1990. With a mix of old and new, funky and fresh, Grayton Beach is a great place to look back into history and reminisce about the way life used to be.
Especially since things haven't really changed in Grayton Beach over the years. Walking through the community, it's easy to lose yourself and forget about the hustle and bustle of your normal life as the narrow, tree-lined roadways guide you along with a canopy of Magnolias and Oaks.
With its trails, cabins, and unspoiled beauty, Grayton Beach State Park is the gem of Grayton Beach and probably the community's most notable claim to fame with almost 2,000-acres of adventure. Hikers and bicyclists can enjoy more than four miles of trails throughout the pine Flatwoods.
Options for overnight stays include modern cabins and a full-facility campground. While it may appear to be a sleepy, quaint getaway, Grayton Beach boasts a very vibrant nightlife, centered on the iconic Red Bar. Known for its live music and entertainment, the folks at The Red Bar are known to put together a first-class meal or two. What's not to love about a community whose unofficial slogan is "nice dogs, strange people"? See you soon.